COVID-19 News UPDATE
Dear friends,
Thank you for your patience during these uncertain times. We would like to announce that the committee has decided to further postpone the conference to Fall 2022 with the aim of having an in-person conference. Both Dr. Toribio and Dr. Rothman remain as our Keynote speakers! Please stay posted on upcoming announcements. 
Stay tuned for a new Call for Abstracts and if you have any questions, don't hesitate to contact us: uicbilforum@gmail.com
Welcome to UIC's Bilingualism Forum 2020 Website!
The 2020 UIC BilForum will be held on November 12 and 13, 2020 at the University of Illinois at Chicago. The UIC BilForum is dedicated to research in any area related to bilingualism, including theoretical linguistics, code-switching, second language acquisition, psycholinguistics, sociolinguistics, neurolinguistics, cognitive sciences, heritage languages and bilingual acquisition.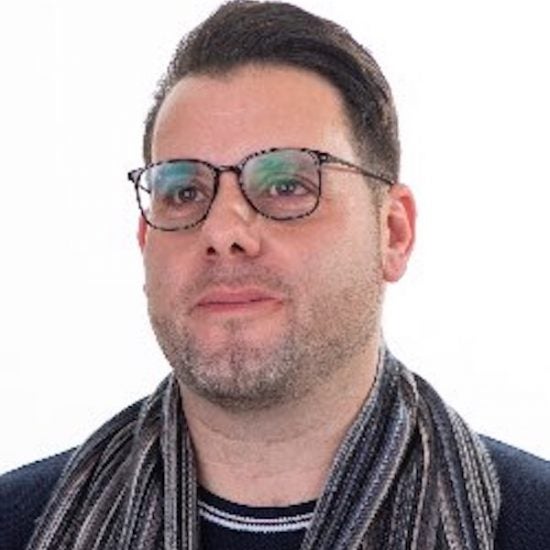 Keynote Speaker: Dr. Jason Rothman
UiT the Arctic University of Norway, University of Nebrija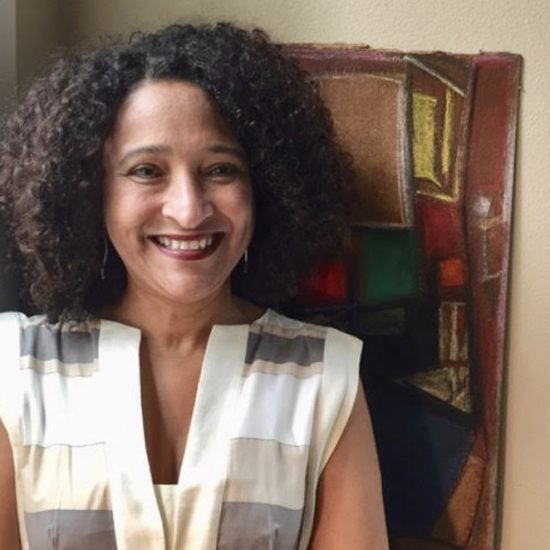 Keynote Speaker: Dr. Almeida Jacqueline Toribio
University of Texas at Austin
Call for papers & Connecting
Call for papers

We are delighted to announce that our call for papers is now open! Please, click here to learn how, when, and where to submit your abstract for the 2020 UIC BilForum! We are looking forward to receiving your abstract and to seeing you in Chicago!

Connecting with Other Conference Attendees

Please be sure to visit our Facebook page where you can connect with other conference attendees as you make plans for the conference. This will also be the place to learn about and discuss some evening events that we will be planning. As the conference draws closer, we will be adding more information.
Location & Contact Info
UIC Student Center East, 750 S. Halsted, Chicago, IL 60607